The best Potato Cakes recipe ever. come with only 2 weight watchers Smart Points.
Ingredients:
2 cups potatoes, Mashed
2 tablespoons onions, Chopped
1/8 teaspoon salt
1 teaspoon oil
1 egg white, slightly beaten
2 tablespoons all-purpose flour
pepper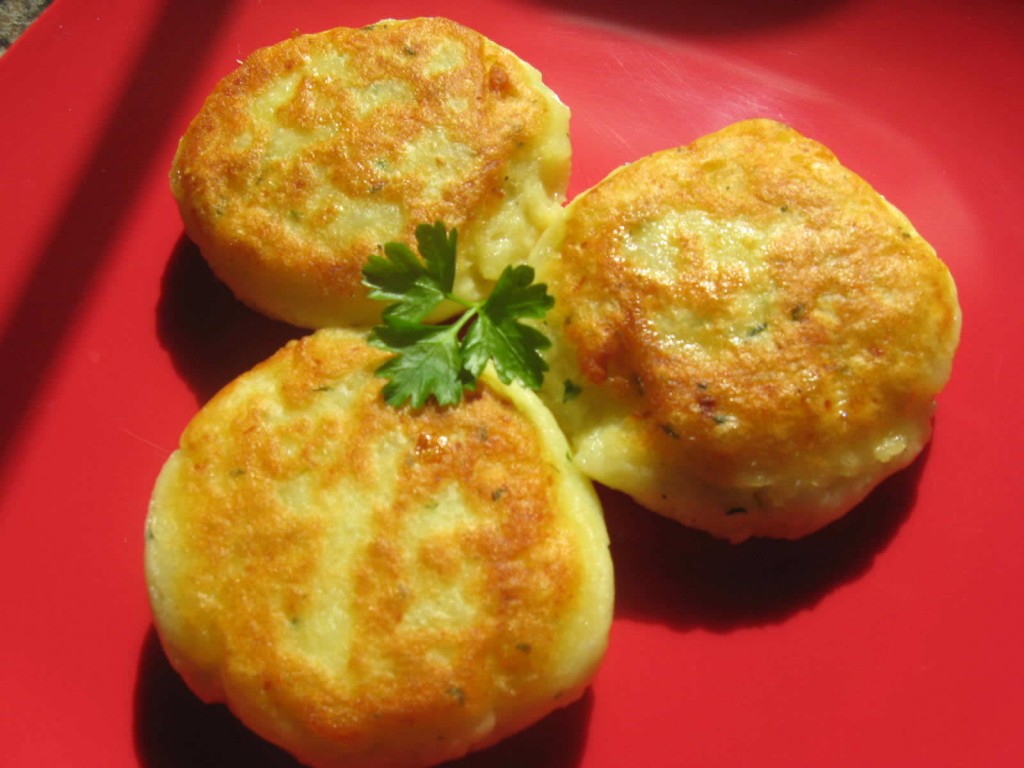 See & Print Full Recipe by click the next button below.