FYI: You have noticed that in some posts that I post the last days use next-previous button, the reason for this change is that the post is long and the page does not load quickly … you can use the NEXT-PREVIOUS Button to continue reading.
Barbecued Beans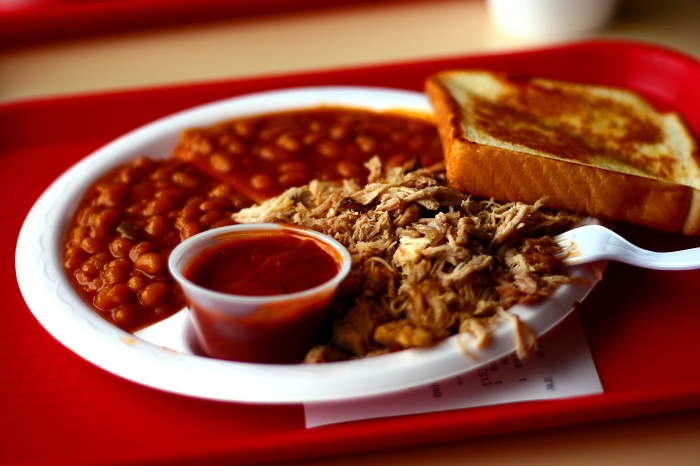 Ingredients
2 cans of beans and pork
1 teaspoon of Worcestershire sauce
¼ cup of dill pickles (diced)
2/3 cup of barbecue sauce
¼ teaspoon of ground black pepper
¼ cup of chopped onion
1 ½ pounds of lean ground beef
Directions
Preheat your oven to 175 °
Take a large saucepan or skillet and mix onion and brown ground beef together with the addition of pepper. Drain this well.
Take a large casserole dish and combine in it beans, pork, Worcestershire sauce, pickles, barbecue sauce, and beef mixture. Cover this with foil or a lid and bake it in your preheated oven for about 40 to 45 minutes until it becomes bubbly and hot. You can also choose to place this mixture in your slow cooker using high heat and then simmer for about an hour or until it becomes hot.
Click NEXT Button To Continue…