Increasing Your Metabolism with Diet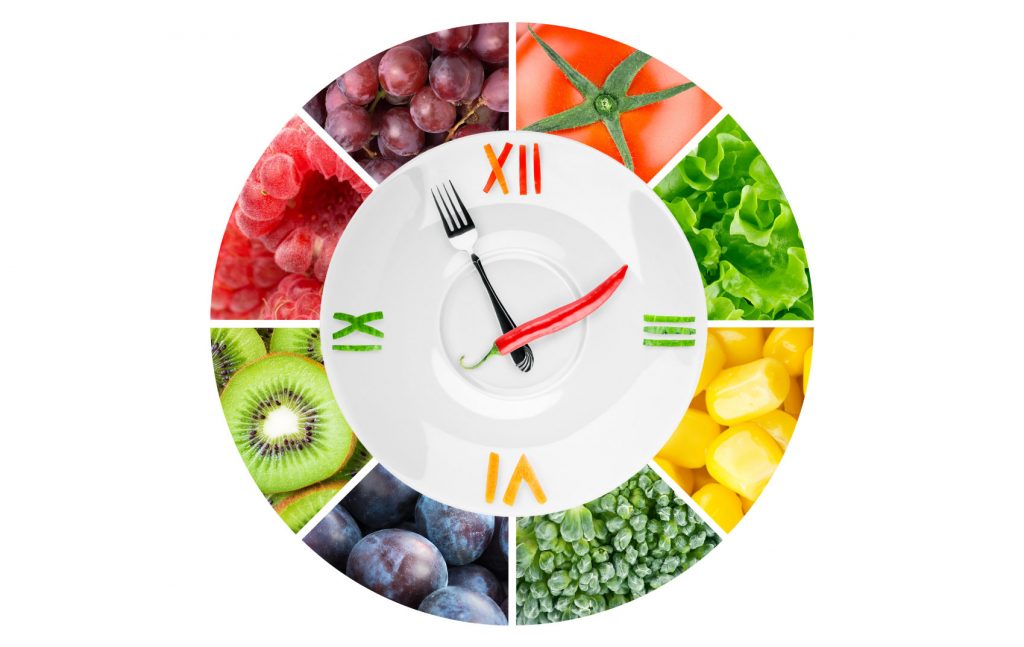 1 – Eat small, frequent meals throughout the day. Extending the time between meals makes your body go into "starvation mode," which decreases your metabolism as a means to conserve energy and prevent starvation. While some people are able to lose weight through intermittent fasting, most people generally eat less overall when they eat small, frequent meals. In addition to having four to six small meals per day, eating healthy snacks will also increase metabolism.
Packing extra non-perishable snacks and keeping them on you is helpful. You never know when a train will be delayed or when you'll be stuck at the office. If you allow yourself to get hungry, you'll end up eating something you shouldn't and your diet will go out the window.
Click "NEXT" Button To Continue…