Sangria is an alcoholic drink that originated from Spain. Traditionally, Sangria contains red wine and fruits along with other ingredients such as fruit juice or other alcoholic beverages. As the name implies, Sangria, which means blood (sangre) in Spanish, have a red color from the red wine used. Most of the time, Sangria is drunk during summer, but this does not mean you cannot enjoy it in the winter.
If you are looking forward to a great winter drink, why not try a Sangria drink? Here are a few Sangria ideas that you can do for those winter parties or dinners.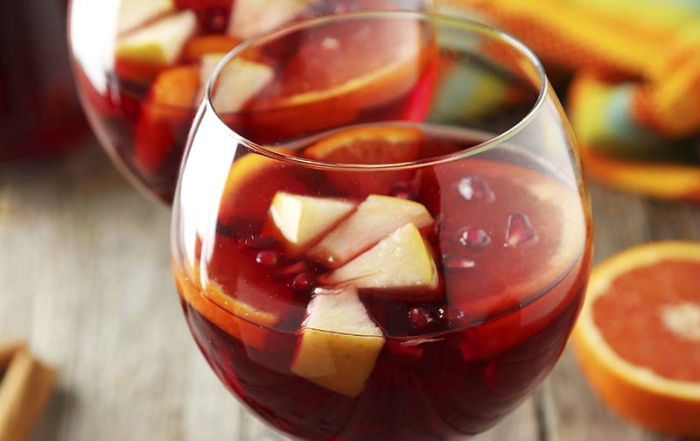 The traditional Sangria contains red wine, brandy, sugar, orange juice and slices of lemon, lime, orange and apple. Chill this lovely concoction in just an hour and you'll have a lovely drink you can share with everyone.
2 – Frozen Sangria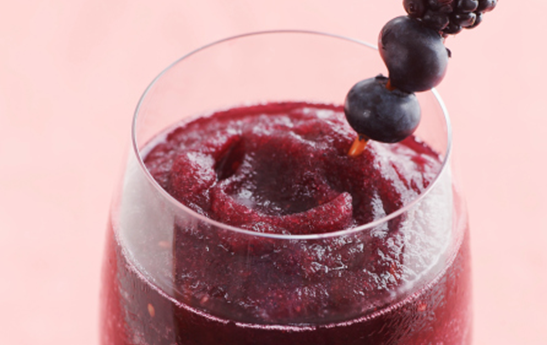 Sangria slushy? Why not! Place your regular Sangria without the fruit slices in the freezer and let it freeze. Blend the frozen Sangria and serve with slices of fruits and voila! Frozen, refreshing Sangria.
Click NEXT To Continue…