Banana Bread with honey and applesauce instead of sugar & oil. Delicious & Healthy… You'Il Love it!
Please share this recipe with your friends, and make sure to like us on facebook and follow us on Pinterest & Instagram.
Pinterest: https://www.pinterest.com/skinnypoints/
Instagram: https://www.instagram.com/skinnypoints/
Ingredients
2 cups whole wheat flour
1 teaspoon baking soda
1/4 teaspoon salt
1/2 cup sugar free applesauce
3/4 cup honey
2 eggs, beaten
3 mashed overripe bananas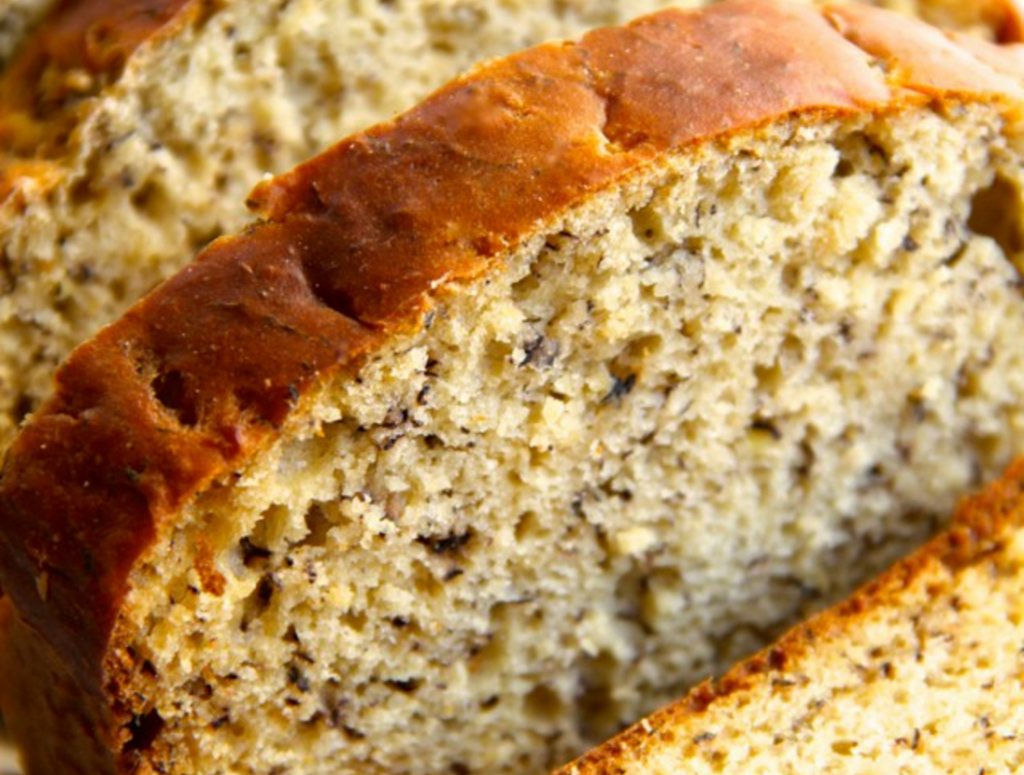 P.S. To See Directions/instructions Click the N.Page Button below:
See & Print Full Recipe by click the next button below.